Blue Stockings - Thur. March 7 - 7:30 pm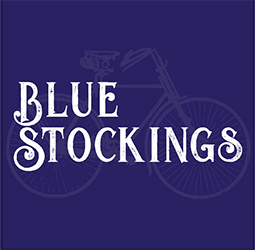 Thursday Evening

March 7, 2019 at 7:30 PM
1896. Girton College, Cambridge, the first college in Britain to admit women. The Girton girls study ferociously and match their male peers grade for grade. Yet, when the men graduate, the women leave with nothing but the stigma of being a 'blue stocking' – an unnatural, educated woman. Blue Stockings follows these women over one tumultuous academic year, in their fight to change the future of education.
Please Note:
The Box Office opens one hour before show time. Due to limited seating, we ask that you pick up your ticket(s) from the ticket booth no later than 7:15pm on the night of the production. You may also call the box office to let us know you are on your way. Any tickets that have not been claimed either by pick-up or phone call by 7:20pm may be re-sold to those waiting at the ticket booth.
Price supposed to read $0.00. Price options displayed on next page.