Simunye Project Donation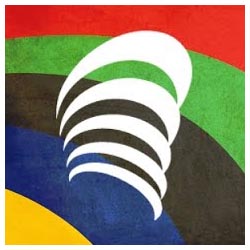 Please click here to donate to the Simunye Project! We appreciate any and all donations.
The Simunye Project is a service-learning trip to South Africa that includes Principia Upper School juniors and seniors. While in South Africa, students will work daily to benefit young African children and their families. All funds raised go directly toward supplies needed to support the service projects.
Simunye Projects have included:
• clothing and care packs for over 200 children
• feeding over 300 families for up to a month
• converting a garage into a fully functioning and government-registered kindergarten
• installing toilets at childcare facilities
• building climbing frames, seating, and erecting shade cloth
• funding further education
Thank you for your support of The Simunye Project!